Inheritance Tax (IHT), a daunting pair of words for most people and often accompanied by worries of it being complicated or a way for people to sneak tax-free under the radar… Well, today is the first part of how we can prove this is not the case and that this is how the government intends you to make the most of your tax-free allowance!
Read the full news article here – https://www.willtrustandprotect.co.uk/how-to-leave-up-to-1-million-to-your-loved-ones-tax-free-part-1/
It comes with a sigh of relief with the recent announcement regarding the extension to video witnessing for Will Writing.
With the pandemic showing no signs of ending anytime soon, having the option for the vulnerable or isolating to have their Wills legally recognised from the comfort of their own homes or places of care will likely prove to have a positive lasting effect.
Read the full news article here – https://www.willtrustandprotect.co.uk/extending-video-witnessed-wills-for-will-writing/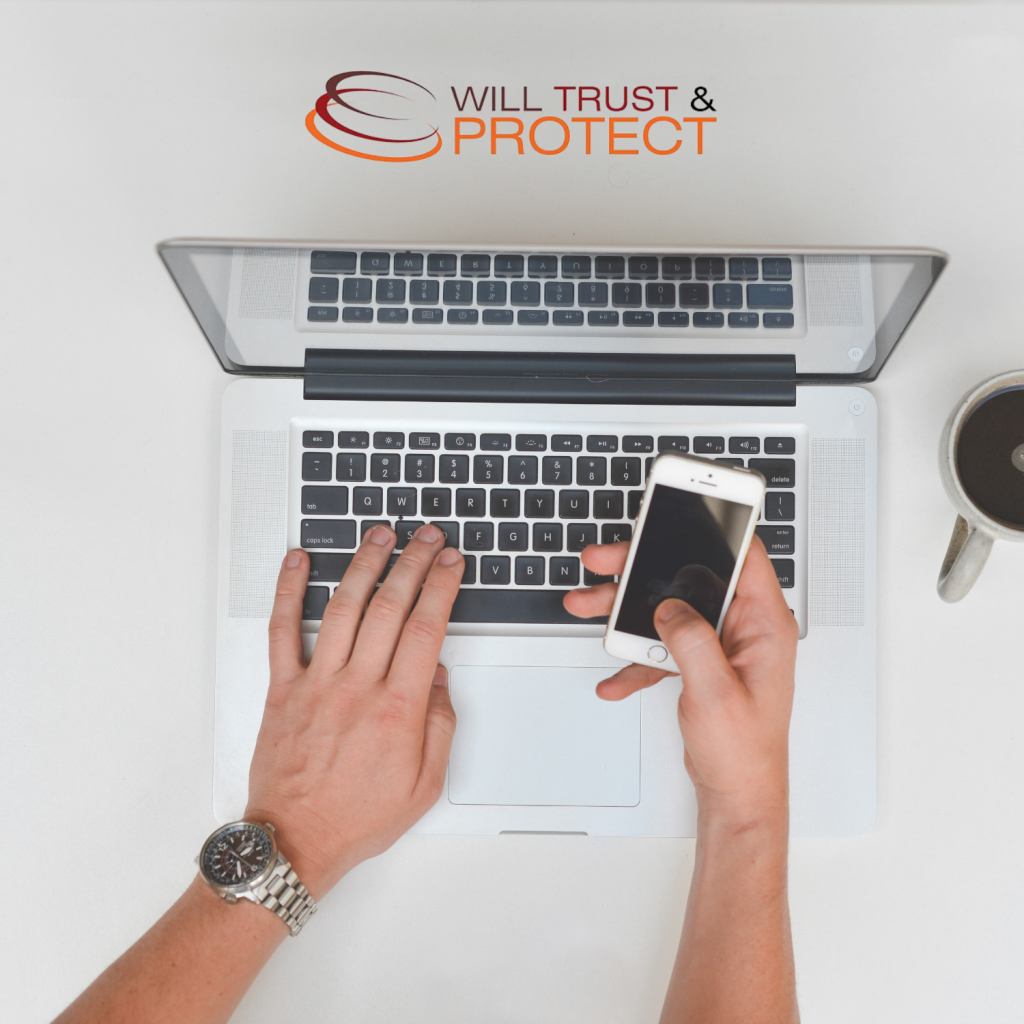 In this issue, we talk about…
The importance of planning ahead highlighted by the arrival of the royal baby.
Can we handle the increasing need for end of life care?
HM Courts and Tribunals Service plan to close local probate registries.
What is Inheritance Tax and how does it work?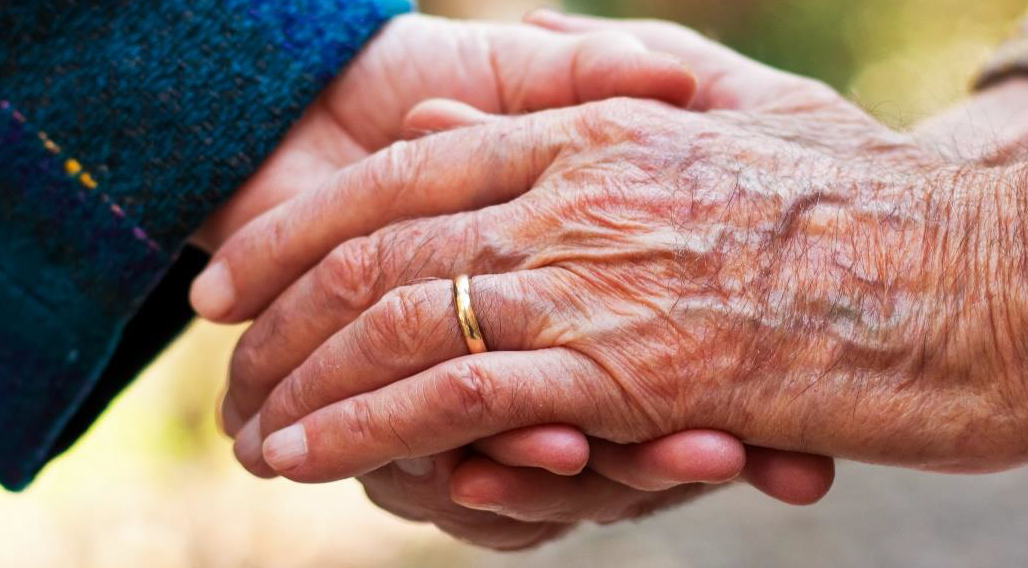 Latest Bi-Monthly Newsletter
The March-April issue looks at the complications of cryptocurrency, the increased interest in leaving a digital legacy, what happens to your loyalty points when you die and lastly, gives you insight into Sir Ken Dodd's legacy a year after his death.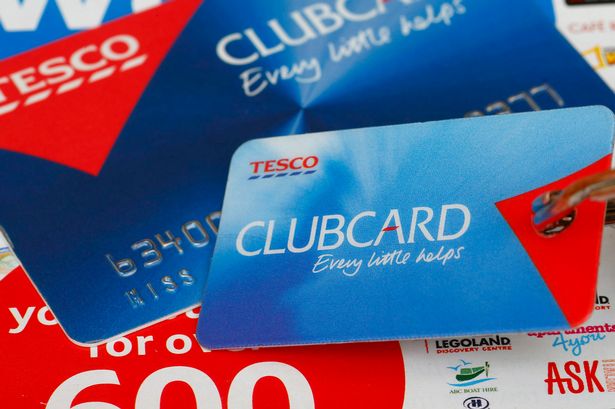 As cryptocurrency celebrated its 10th birthday, the digital currency hit the headlines as a man died suddenly without sharing his computer password or recovery key. Read the Full article here.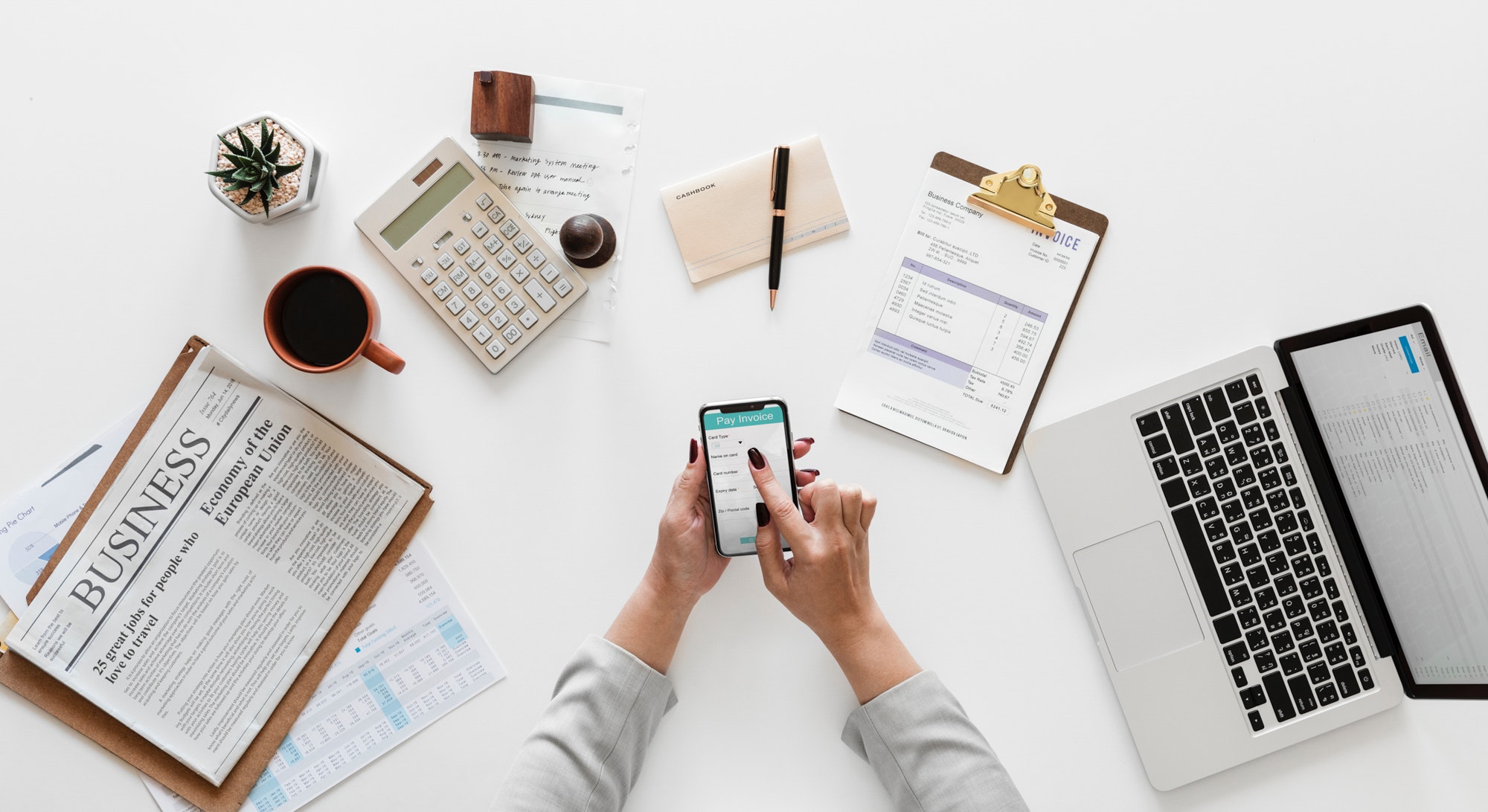 Bringing You the Latest News From Our World to Yours.
The world we live is in is forever evolving, which means so is the world of Estate Planning. We will keep you in the know, right here on our Latest News page.

News from King's Court Trust. Read the full article here.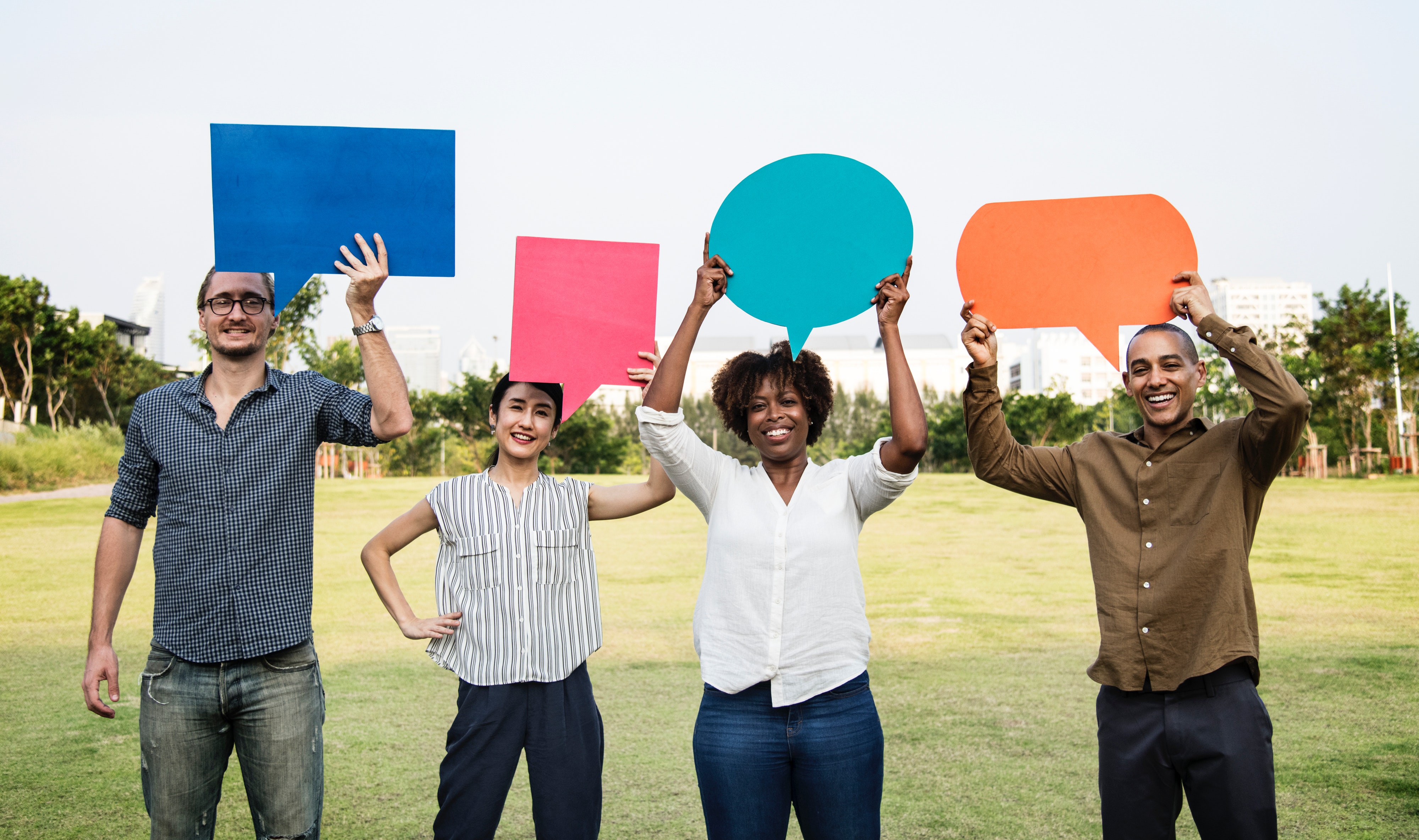 The latest from our world to yours – Looking to the year ahead.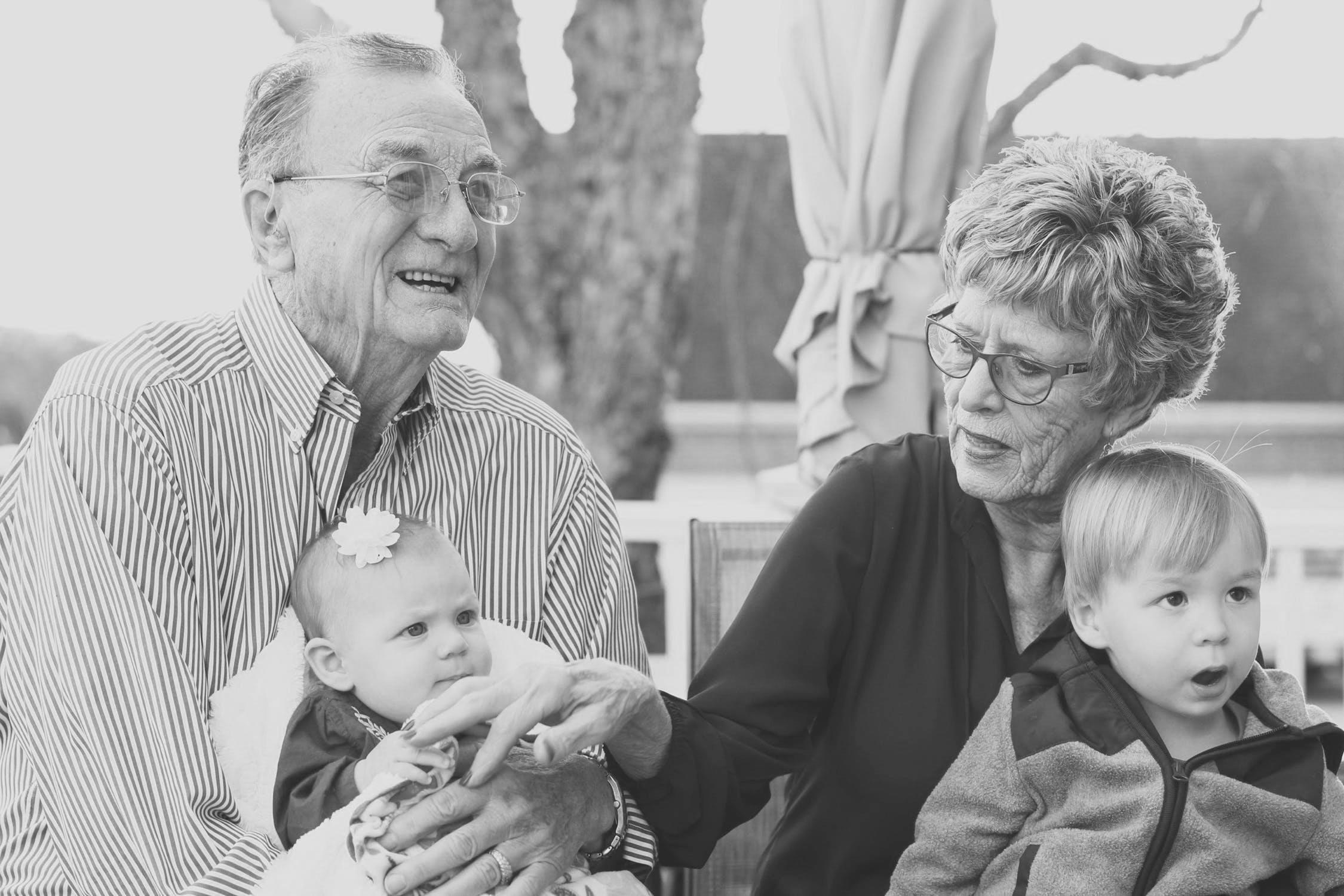 Everything you need to know about the changing probate fees.
The latest from the World of Estate Planning.
Find out about why we are working in association with The National Bereavement Service.

Thanks to very generous support from Martin Lewis OBE, the very first financial education textbook has been developed; "Your Money Matters" for secondary schools.
A protection policy you can benefit from even if you don't make a claim
Check out our latest Newsletter!

Does the Chancellors £2 billion to social care over three years really help those needing long-term care?
BBC programme suggests having Power of Attorney.