What We Do...
Will Trust and Protect Ltd. are here to provide peace of mind for you and your family. Our advice is free, so why not get in touch with us to find out what we can do for you.
LATEST NEWS
Bringin you the latest news from the world of Estate Planning
New stats from the latest Kings Court Trust blog. We'd love to know if you would be prepared to dispute the Will of a loved one? The King's Court Trust tells us that 'a record number of inheritance disputes were reaching the High Court under the Inheritance Act, with 116 cases bought to the court in 2015, in comparison to just 15 in 2005.'  To read the full article, click HERE!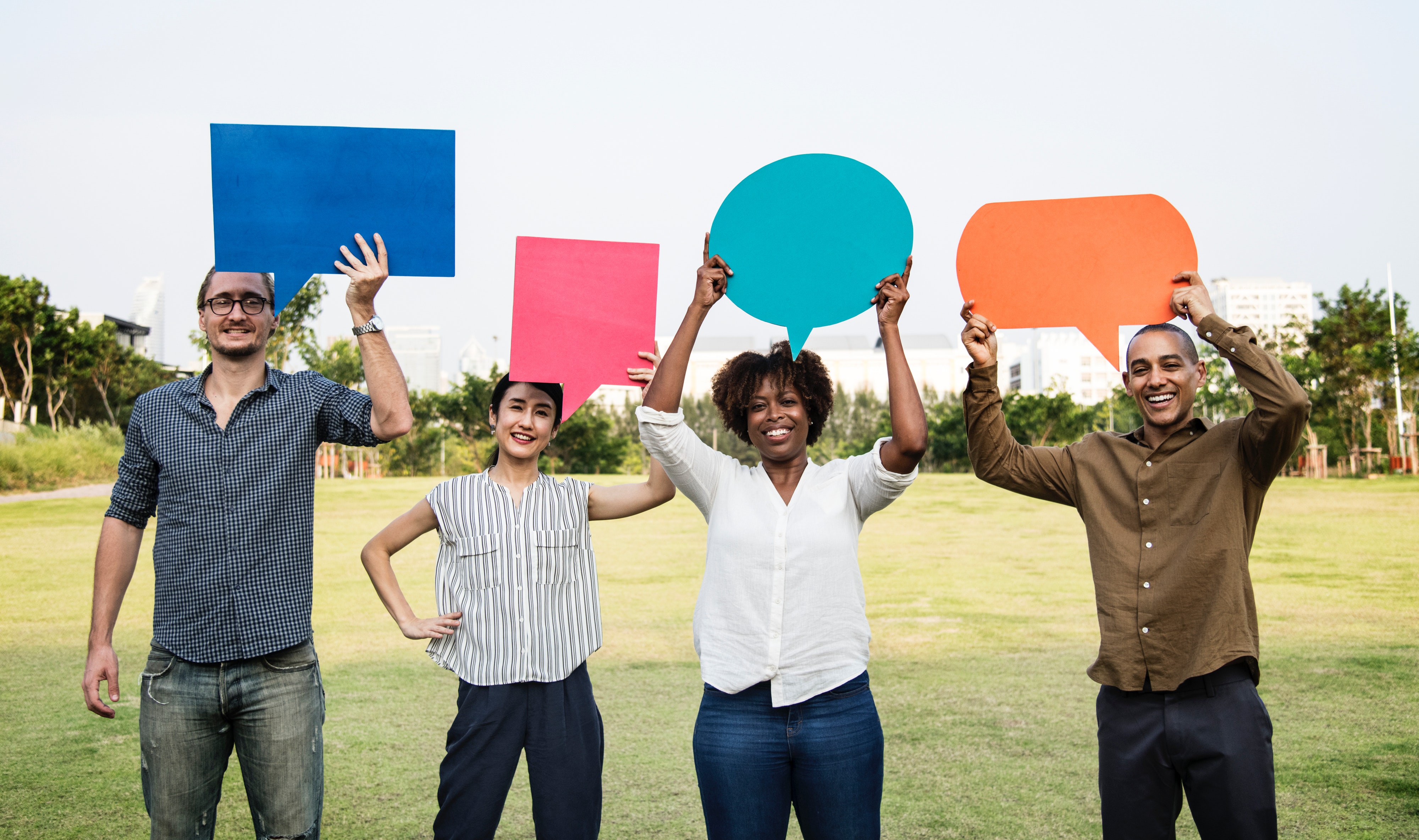 The bi-monthly newsletter has arrived for January/February! In this issue we talk about Probate fees and the changes the Government are making, we take a look into simplifying Inheritance Tax, transparent pricing in the legal sector and yes, we do mention the 'B' word…Brexit and what it means for our sector. Click here to download the Newsletter. Like and follow us on Facebook to keep up to date with Will Trust and Protect Ltd. 
Kings Court Trust have all the information you need to know on the changing probate fees set by the government.  "On the 5th of November 2018, an update on probate fees was provided by Parliamentary Under Secretary of State for the Ministry of Justice, Lucy Frazer QC MP. It was announced that new legislation to implement a new, banded structure of fees for a Grant of Probate (also known as Grant of Representation) has been presented before Parliament. If the proposal is passed by the government, it will: Allow people to apply for a Grant of Probate online. Provide support for those […]