What We Do...
Will Trust and Protect Ltd. are here to provide peace of mind for you and your family. Our advice is free, so why not get in touch with us to find out what we can do for you.
LATEST NEWS
Bringin you the latest news from the world of Estate Planning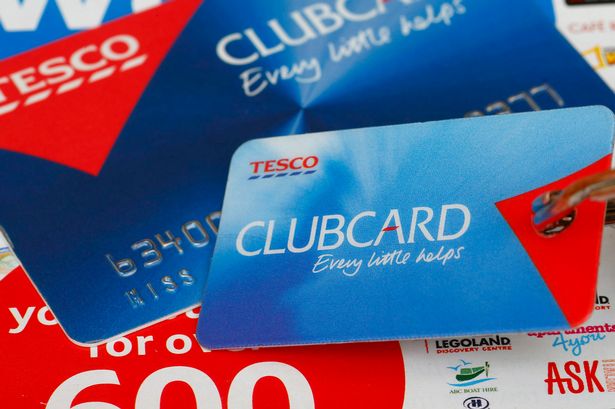 Our Bi-Monthly Newsletter has arrived. The March-April issue looks at the complications of cryptocurrency, the increased interest in leaving a digital legacy, what happens to your loyalty points when you die and lastly, gives you insight into Sir Ken Dodd's legacy a year after his death. Click here to download the Newsletter.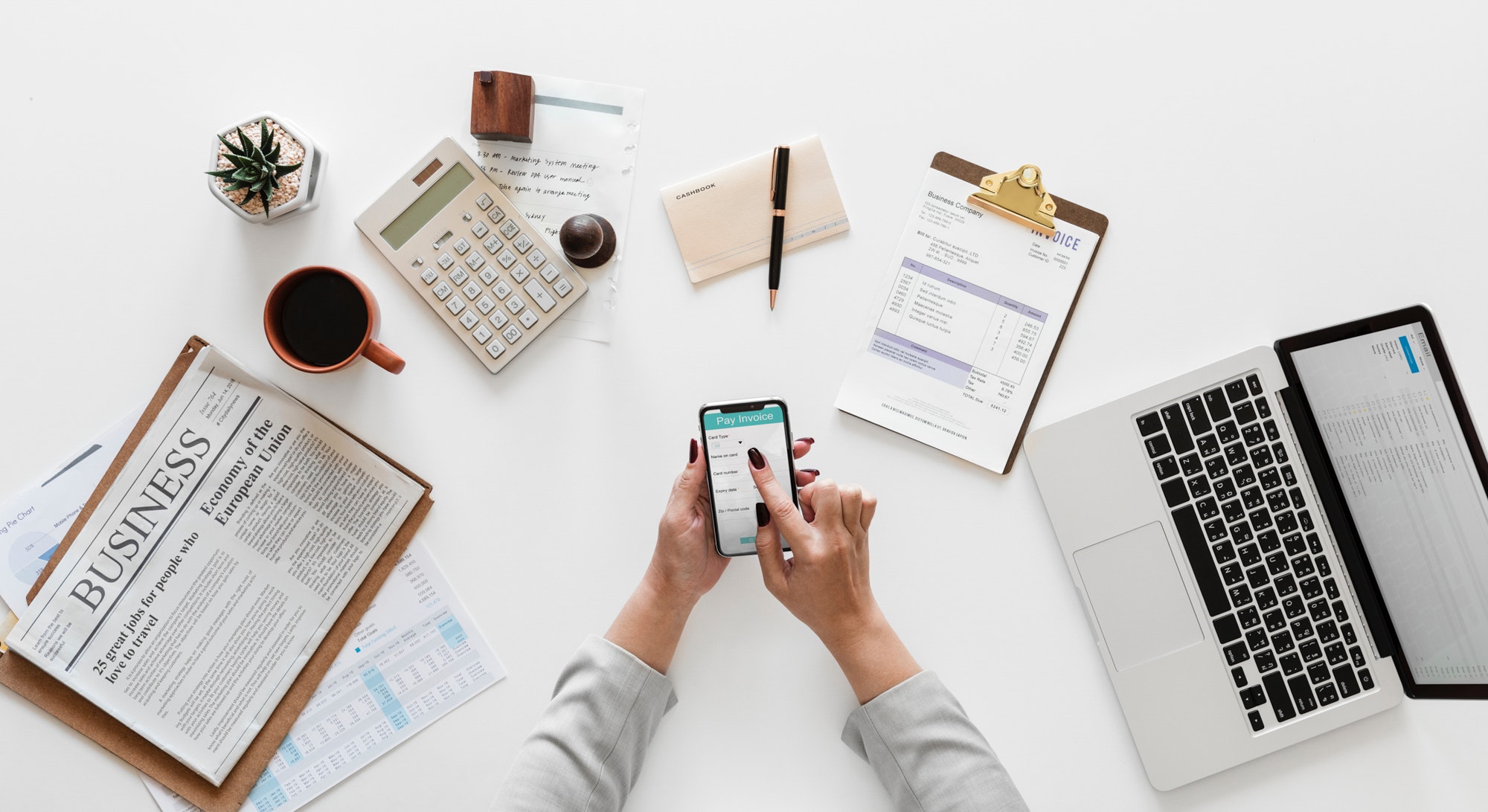 Businessman takes £105million worth of cryptocurrency to his grave. As cryptocurrency celebrated its 10th birthday, the digital currency hit the headlines as a man died suddenly without sharing his computer password or recovery key. Read the Full article HERE.
New stats from the latest Kings Court Trust blog. We'd love to know if you would be prepared to dispute the Will of a loved one? The King's Court Trust tells us that 'a record number of inheritance disputes were reaching the High Court under the Inheritance Act, with 116 cases bought to the court in 2015, in comparison to just 15 in 2005.'  To read the full article, click HERE!